Paris (dpa) – Morocco's ambassador to France has denied media reports that the country's intelligence services used spyware to target French President Emmanuel Macron.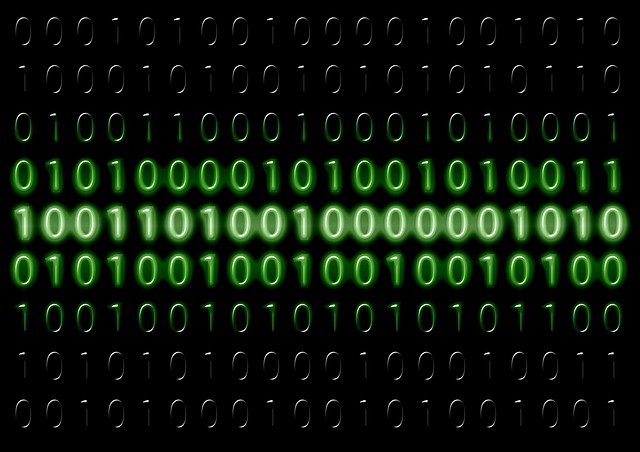 «Morocco has not spied on President Emmanuel Macron. Nor did it spy on the former prime minister or members of the government,» ambassador Chakib Benmoussa told French newspaper Le Journal du Dimanche.
According to newspaper Le Monde, Macron, several members of the government and other people, including former prime minister Edouard Philippe, were possible targets for spying in 2019 using the software known as Pegasus.
One of Macron's mobile phone numbers was on a Moroccan security service's list for possible spying, Le Monde said.
A globe-spanning investigation by several media outlets caused a stir in several countries last week, including France.
The project found that activists, journalists, politicians and others around the world had been spied on using software called Pegasus.
Pegasus was developed by the Israeli company NSO to help authorities pursue criminals and terrorists. It uses security holes in smartphone software to gain wide-ranging access to data, potentially allowing NSO's customers to monitor government critics at home and abroad.
The international consortium of journalists found a dataset of around 50,000 numbers allegedly selected by NSO customers as potential spying targets.
NSO firmly denies allegations of mass spying made by the media outlets.
Ambassador Benmoussa said Morocco had never even acquired the Pegasus surveillance software.
He said Moroccan intelligence services were interested in software and technical tools to protect the interests of the country and its citizens but «they didn't buy Pegasus.»