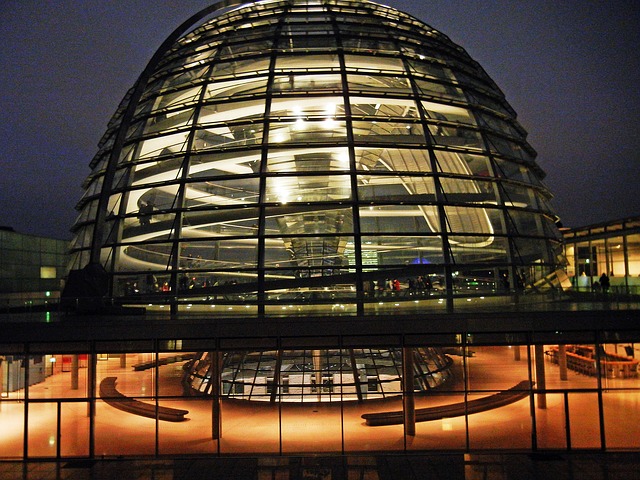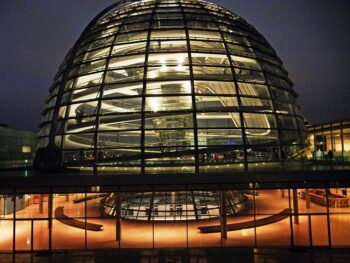 Berlin (dpa) – More than half of German citizens are critical of centre-right chancellor candidate Armin Laschet in the wake of this month's flood disaster in western Germany, which left at least 179 people dead.
According to the survey conducted by the opinion research institute Insa on behalf of the newspaper Bild am Sonntag, 57 per cent of the respondents see Laschet's actions amid the flood disaster negatively. Laschet is the candidate of the Christian Democrats and their sister party, the Christian Social Union.
Only 23 per cent see his conduct as positive. Laschet earned negative press for, at one point, apparently cracking jokes with acquaintances in the background while President Frank-Walter Steinmeier discussed the floods in a TV appearance.
Departing Chancellor Angela Merkel conducted herself well, according to 60 per cent of the respondents, while 25 per cent gave her a negative rating.
The Green Party chancellor candidate Annalena Baerbock, also had bad results in the survey: 46 per cent see her actions negatively, 22 per cent positively.
Social Democratic candidate and Finance Minister Olaf Scholz had better results, with 39 per cent positive ratings against 29 per cent negative.