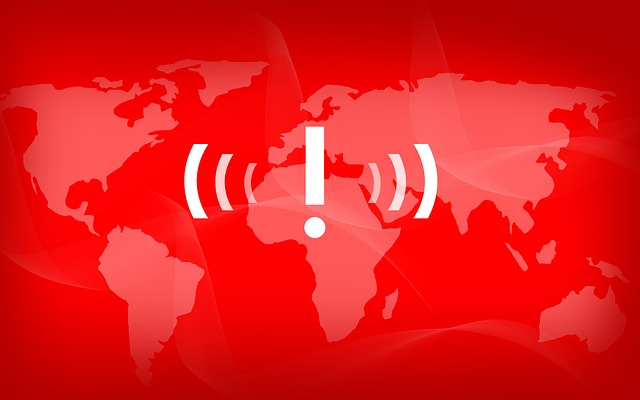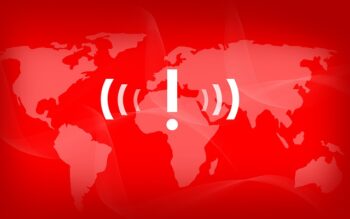 Kabul (dpa) – At least six people were injured in a blast that occurred in central Kabul, near the residence of Afghanistan's acting defence minister, the NGO Emergency said on Tuesday.
The huge blast rocked the area of Shirpur, in police district 10, on Tuesday evening, the Interior Ministry confirmed. The area is also home to many other senior Afghan officials.
Police said special forces were at the site of the incident.
Local journalists reported that they heard gunfire and several blasts following the initial explosion.
It was not immediately clear what had caused the blast. No group immediately claimed of responsibility for the attack.
In an audio message that was widely shared on social media, former Afghan vice president Yunus Qanuni said the blast had occurred at the residence of acting Defence Minister Bismillah Mohammadi.
However, Mohammadi was not in the building at the time of the explosion, Qanuni said.
Defence Ministry spokesperson Fawad Aman said the minister was safe and healthy, in a tweet.
A ministerial aide told dpa that the minister's family had been evacuated following the attack.
The blast occurred an hour before Kabul residents had been asked to chant «Allahu Akbar» – God is great – from their rooftops, to demonstrate their support for the Afghan defence and security forces who are battling the Taliban in several parts of the country.
After the explosion, thousands of Kabul residents shouted «Allahu Akbar» from their rooftops or while marching through the streets.
The incident in central Kabul came after a period of relative calm.
In May, at least 85 civilians, mainly schoolgirls, were killed and 147 others wounded in a major terrorist attack in the city.
By Hesam Hesamuddin, dpa