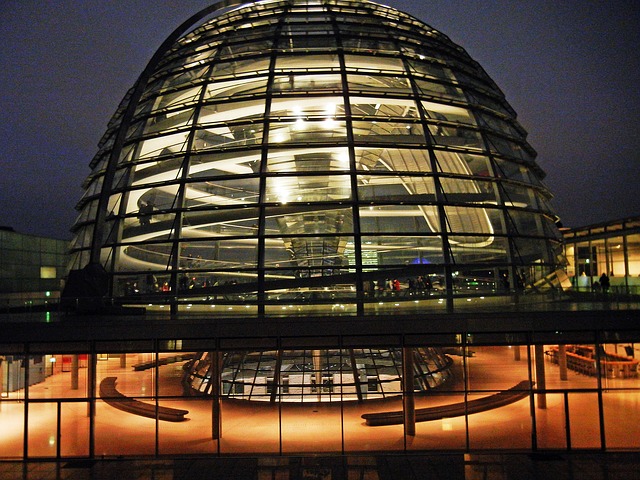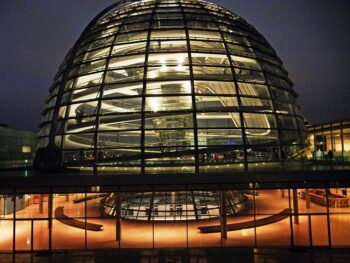 Dusseldorf (dpa) – Reconstruction in the regions along the Rhine River devastated by last month's floods will probably cost more than 6 billion euros (7 billion dollars) German Finance Minister Olaf Scholz said while visiting the region on Tuesday.
Scholz noted that about that amount had been paid out for the last flood disaster in 2013, but added that this time, the damage in the western states of Rhineland-Palatinate and North Rhine Westphalia (NRW) was probably worse.
«We want to help everyone in the reconstruction,» Scholz said, while acknowledging that lives that had been destroyed and health that had been wrecked, and the psychological damage, could not be made good.
«But what can be rectified with money we will rectify with money,» he said during his visit to the town of Stolberg near Aachen.
After speaking with local business people, Scholz added that the government would change insolvency requirements to ease the burden on companies that had been damaged by the floods, especially in western Germany.
During the coronavirus crisis, the obligation to file for insolvency was also suspended in a bid to help embattled businesses.
Scholz visited places hit by the flood to gain a sense of the damage. Some of those he met were angry, with one woman asking him who would take responsibility for the deaths in the devastated regions.
The Cabinet is due to meet on Wednesday in order to help businesses affected by the flooding. Scholz said legislation would be passed on reconstruction before the September elections.
Also speaking in Stolberg, NRW state premier Armin Laschet said that the state had already paid out 215 million euros in immediate aid and that reconstruction aid would begin flowing soon. The reconstruction would take climate change into account, he said.
The two men are vying for the chancellorship following the upcoming elections. Laschet, the candidate for the Christian Democrats (CDU), is aiming to pick up Chancellor Angela Merkel's mantle, while Scholz is leading the Social Democrats (SPD) in the campaign.
The CDU, along with its Bavarian sister party, the Christian Social Union (CSU), goes into the September 26 elections in the lead, although Laschet personally has seen his popularity drop in the aftermath of the floods.
The SPD, currently partners in Merkel's grand coalition, is trailing in third place behind the Greens.
By Erich Reimann, dpa