Beirut (dpa) – There were internet blackouts in Lebanon during the weekend due to fuel shortages, amid a deepening economic crisis.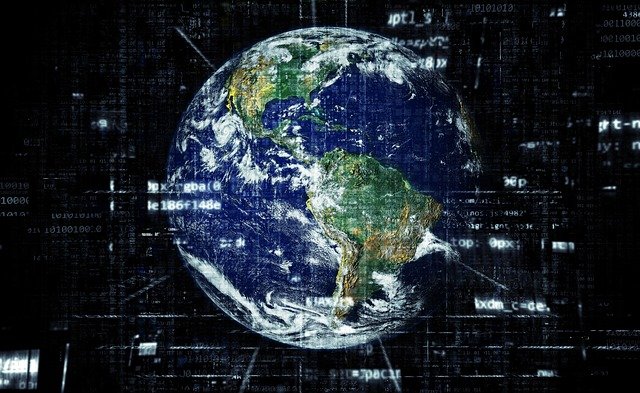 Diesel shortages caused the disruption, state provider Ogero said in a tweet on Saturday.
Services were «temporarily suspended until we are resupplied with diesel,» the organization said on Sunday, attributing the situation to «circumstances beyond our control.»
There was no internet access in parts of Beirut on Saturday night, according to Netblocks, which monitors internet disruption worldwide.
The outage was fixed by Sunday afternoon, Ogero said.
Lebanon has been struggling for months as the financial and economic crisis deepens. Many households barely have electricity due to the fuel shortage, while those who can afford to do so run generators. Most households lack electricity for several hours every day, as state operators are unable to maintain the supply of power.
The current economic crisis is Lebanon's worst since its 15-year civil war, which ended in 1990. Some three quarters of the population have been plunged into poverty.