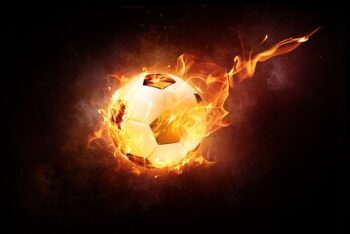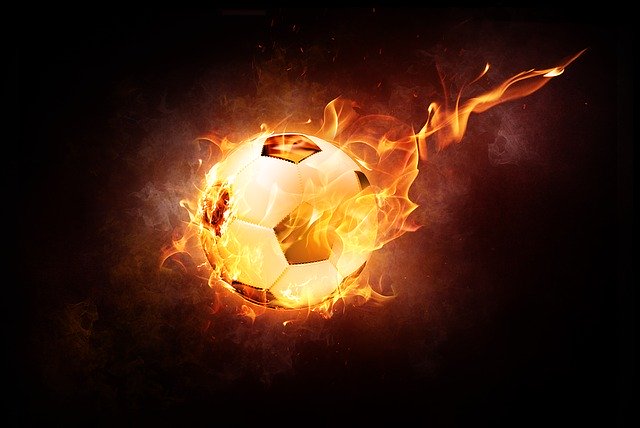 Berlin (dpa) – Germany are well prepared for the future including the Euro 2024 home event with the signing of new national team coach Hansi Flick, according to German Football Federation (DFB) director Oliver Bierhoff.
Bierhoff told Sunday paper Welt am Sonntag he expects Flick's enthusiasm to boost the team and reconcile fans after several disappointments at the end of the Joachim Loew era.
Flick, 53, was Loew's assistant between 2006 and the World Cup title in 2014. He was DFB sports director and last coached Bayern Munich to seven titles, including the 2020 treble.
He now returns to the national team as head coach, starting with World Cup qualifiers in September against Liechtenstein, Armenia and Iceland.
Flick was the DFB's preferred choice and he takes over a team that went out in the last 16 against England at the recent Euros, after Loew also only managed modest results recently including a 6-0 defeat against Spain in November, and a 2-1 home defeat against North Macedonia in March in World Cup qualifying.
Bierhoff admitted that the team had "several times disappointed" the fans but expects a turnaround.
"Hansi is approaching his task with big anticipation and enthusiasm. And this enthusiasm should be transferred to the team, the fans, to the entire DFB," Bierhoff said.
Bierhoff said Flick's first task must be "to give the team a sporting identity and to make them play successful. To win and to thrill the fans again."
"He is interested in the development of football as a whole, which is why he was already DFB sports director. He will help us in many areas."
Next year's World Cup in Qatar is Flick's first big task and after that comes Euro 2024 in Germany.
"I see us well prepared for 2024," Bierhoff said, adding that Germany's ambitions are always high at big events.
While veteran midfielder Toni Kroos has ended his international career, Bierhoff said he expects defender Mats Hummels and forward Thomas Mueller to remain part of the team after being recalled for this year's Euros by Loew.
"They integrated well and led the team at the Euros. I assume that they will continue to be available," Bierhoff said.
Mueller regained his form of the past under Flick in Munich and like Hummels is considered an important leader on and off the pitch.
Bierhoff named a good atmosphere important, as shown by Euro winners Italy and finalists England who according to him may not have had the best individual players "but developed this special (team) spirit."
"Hansi can awaken this unity with his manner," Bierhoff said.
By Jan Mies and Klaus Bergmann, dpa