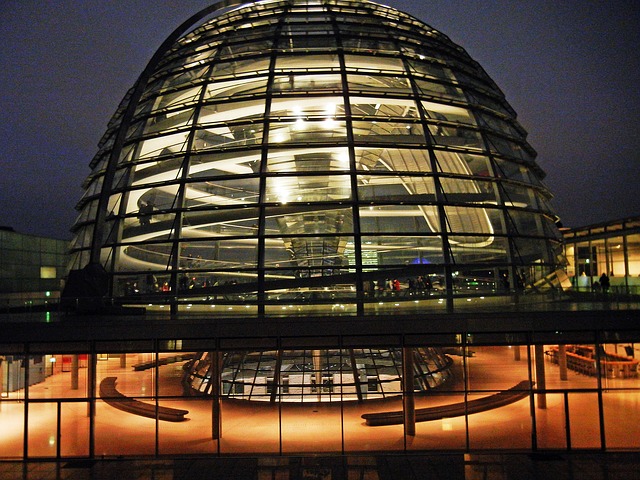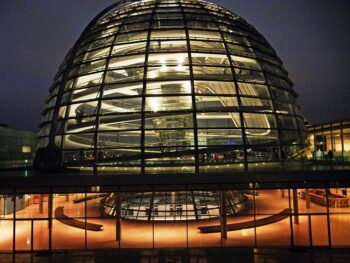 Berlin (dpa) – Police in Berlin are bracing for further protests against the government's health regulations to bring the pandemic under control, as people were set to gather for a renewed demonstration on Wednesday.
A protest by the Querdenken group, whose name means «lateral thinking,» was planned for Wednesday afternoon, with some 10,000 people due to gather in central Berlin.
Officials banned the event on Tuesday, and said they would enforce the ban.
The demonstration was to be held under the banner «The Year of Freedom and Peace – Life after the Pandemic» on the central boulevard that runs through the Tiergarten park, June 17 Street.
On Tuesday, an increased police presence was already in evidence in the area.
Similar events are planned throughout the week.
Officials meanwhile are determined to contain the events after several thousand people marched through Berlin on Sunday despite large demonstrations being banned.
Protesters gathered in different parts of the city, and clashed with the police several times.
Police are investigating 503 people and detained nearly 1,000 attendees, they said in a statement on Monday.
More than 60 police officers were injured during operations, some of them seriously.
Police justified banning such demonstrations on the grounds that the Querdenken protests deliberately flout the social-distancing measure still in place.
Querdenken groups around the country have routinely staged events and marches that take a radical tone, drawing in right-wing extremists, peddlers of anti-Semitism and conspiracy theorists.